Ewan Porter
Pro golfer, TV presenter, craft beer expert and author of Tour Confidential: A Golfer's Life on the Global Stage
Ewan Porter is a professional golfer, TV presenter, craft beer expert and author of the confessional book Tour Confidential: A Golfer's Life on the Global Stage.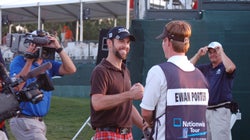 It's been a daily battle fighting not to become another statistic.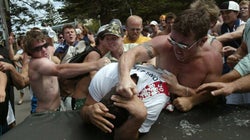 Prior to that grim summer's day, Cronulla had been my home for 23 years and I would proudly sing its praises wherever my travels took me. The place remains one of geographical splendor, but the unfortunate racial events that occurred 10 years ago cast an ugly shadow over a proud community.