Fiona is a writer, public speaker and mother to 9-year-old twins. A long time government policy hack, Fiona changed from a cynic to a yogi after the sudden death of her husband in 2014. Two years on, Fiona founded 2lookup, a space where people can share positive connection and optimism in the face of adversity. You can follow Fiona on Facebook and on Instagram.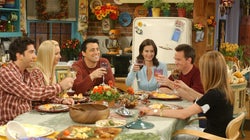 Why wait until November to be grateful?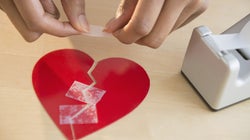 There has not yet been a day when I don't think of my husband, and there may never be. The glue that holds my heart together hasn't dried, it may always feel tacky to touch. But in taking a deep look I noticed that where there is a scar there has also been healing.