Graham Perrett
Shadow Parliamentary Secretary to the Shadow Attorney-General, and Member for Moreton
Graham Perrett is the Shadow Parliamentary Secretary to the Shadow Attorney-General, and Member for Moreton.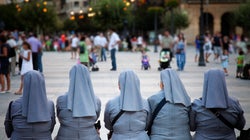 We must call out inequality wherever we see it.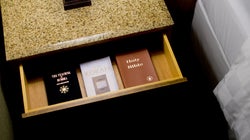 Some politicians have mistakenly suggested that, in order to protect "our" culture and "our" way of life, the parliament should curtail the freedom of Australians to practise any religion that is not Christianity. As well as being offensive to around nine out of 20 Australians, such a restriction is contrary to our own Constitution.
The Government has repeatedly ridden roughshod over motions carried by Senate majority whenever it hasn't suited the LNP's political agenda.