Greg Denham
Former senior sergeant of Victoria, Australian representative for LEAP, advocate for Harm Reduction Australia
Greg Denham is a former Senior Sergeant of Victoria Police, the Australian representative for LEAP and an advocate for Harm Reduction Australia.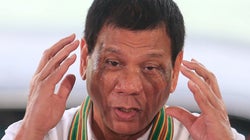 When atrocities occur, there is a need to reflect on our own backyard.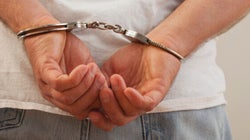 The major harm that most experience from their drug use is being arrested by police. In most drug-taking situations, harmful and potentially life threatening experiences can be substantially reduced, if not eliminated, through health approaches.