Hannah Macauley-Gierhart
Writer, teacher, mother, feminist, and voracious reader
Hannah Macauley-Gierhart is a writer, teacher, mother, feminist, and voracious reader. She has an MA in Creative Writing through Macquarie University, receiving the Vice-Chancellor's Commendation for Academic Excellence for her work there. She is a fiction reader for Overland literary journal and is currently undertaking a fiction internship with Kill Your Darlings and participating in the 2017 HARDCOPY program. Her work has appeared in places like Overland, RightNow, Writer's Edit, and the Kindling III Anthology. In the midst of this and the joyous bedlam of raising small children, she is seen writing at strange hours, drinking lots of tea, and loving the chaos that fuels good prose.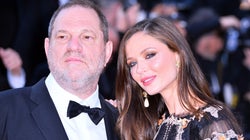 The challenge is to maintain our momentum and see meaningful change occur.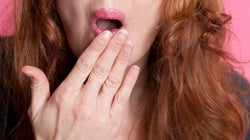 It seems it's not the hardest word.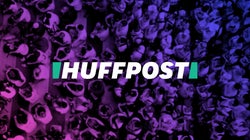 We're damned if we do and damned if we don't.