Helen Christensen
Chief Scientist at the Black Dog Institute
Professor Helen Christensen is Chief Scientist at the Black Dog Institute, Scientia Professor of Mental Health at the University of NSW and Director of the NHMRC Centre for Research Excellence in Suicide Prevention.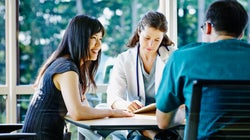 The creation of solid and focussed multi-agency networks will be the real game-changer.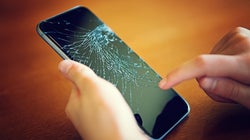 Is sharing a selfie on Facebook an effective way to stop someone who is seriously considering taking their life? The truth is, we really don't know. What we do know is that conversations and awareness are only the first steps to saving a life.