Research Associate at the Centre for Policy Development and the lead author of Settling Better: Reforming refugee employment and settlement services.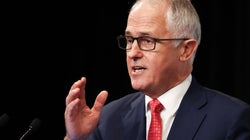 Instead of a program threatening Australian jobs, there is the genuine possibility any crackdown will marginally harm the labour market.
Blaming refugees for their unemployment is the wrong approach.