Angela Hui is a freelance reporter for HuffPost UK Lifestyle, covering food and drink, health and wellbeing. She loves crisps, like really loves crisps.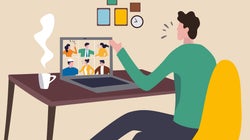 Nuthawut Somsuk via Getty Images
It sounded like a dream but with the lines between work and home life blurring, it's time to set boundaries.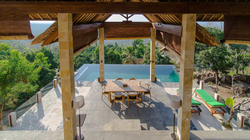 Airbnb
Get holiday inspiration and remind yourself of the joys of wanderlust.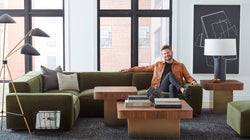 Bobby Berk
Transform your home with the design guru's tips and tricks.