Ilana Strauss is a writer interested in the science of people. She has covered science, environment and health for The Atlantic, New York Magazine, Mother Nature Network and other publications.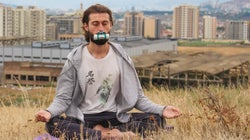 Photo courtesy of Treepex
This weird gadget from Treepex was supposed to be satirical. But then people actually wanted to buy it.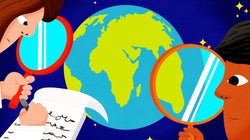 Ji Sub Jeong/HuffPost
"The more we look, the more species we find."