Jake Watson
Freelance writer, avid reader, atheist
Jake Watson is a freelance writer, avid reader, and atheist.
'Alternative facts' and dishonesty are something to be resisted coming from the left, right or centre.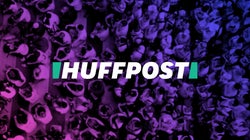 The only essential 'belief' of atheism -- if we are to use that word -- is that there is no god, or, that there is no reason to believe there is one; an important distinction.