James Greenshields
Co-Founder and Director of the Resilient Leaders Foundation
James Greenshields is a motivational speaker and emotional literacy facilitator who specialized in helping men, both young and older, how to find their direction in life. He is the co-founder of the Resilient Leaders Foundation and creator of the Superhero Pilgrimage.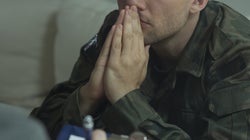 I'd commanded over 100 soldiers on operations in Southern Iraq, but I couldn't do the simple things at home.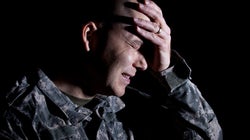 From a bloke who's dodged bullets and bombs, taken on a 600kg cow head to head on my family farm, and owned being a dad, hardening up was exactly the issue. I was so hard I couldn't feel.