Jane Blurton
Melbourne-based mother, career public servant
Jane Blurton is a mother to a two year old and after being born and raised on a farm in country Victoria, she is now a single parent living in Collingwood in Inner Melbourne. A career public servant, Jane is embracing motherhood through sharing her own stories and understanding others.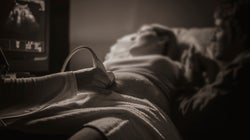 Sometimes my mind kaleidoscopes through still pictures of their unfulfilled life.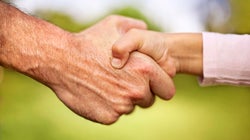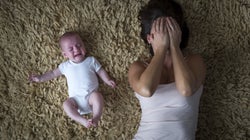 I was terrified to be alone with my baby. I almost gave up.