Janna Mandell is a San Francisco Bay Area-based writer investigating everything beauty—evidence-based innovations, debunking myths, disruptive indie brands, the green beauty movement, and cosmetic procedures. She also acts as a Consigliere and sometimes governess to beauty and wellness brands.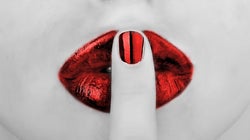 lilu13 via Getty Images
Estee Laundry and beauty reporter Jessica DeFino break the silence on companies who need to be held accountable.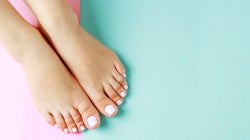 Tatiana via Getty Images
Baby Foot and other peel-off foot masks make your feet look gross for weeks. Now's the perfect time to get rid of those calluses.