Jeremiah Rodriguez is an associate news editor at HuffPost Canada. He is proficient in falsetto singing and mumbled Spanish. Winner of the 2015 Canadian Press/Eric Murray Scholarship in 2015 for getting tackled in a bubble suit. Legit.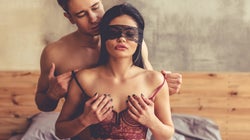 Young straight people nowadays are more open to varied sexual experiences and could be having spicier sex lives than their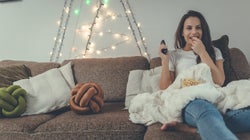 And women aren't in a hurry to couple up, a new study says.