Jieh-Yung Lo
Co-founder of Poliversity and a writer based in Melbourne
Jieh-Yung Lo is co-Founder of Poliversity and a writer based in Melbourne.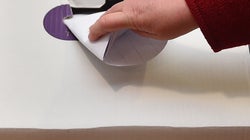 Parliaments are meant to be reflective of the communities they are elected to represent.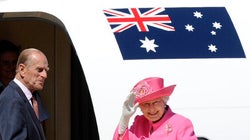 Polling companies have conducted numerous questionnaires and polls asking segments of the Australian community whether we should become a republic. But the one group we have yet to hear from are Australia's multicultural communities.