Jill Di Donato is a lifestyle writer, professor, and editor who lives in New York City and Los Angeles. Bylines include the Los Angeles Times, Salon, Refinery29, Vice, Bustle, Glamour, and more. She's the author of the novel 'Beautiful Garbage,' about the New York art scene in the 1980s. She writes commercials, advertorials, and branded content in addition to lifestyle editorial. Visit her website at www.jilldidonato.com.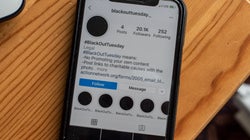 ERIC BARADAT via Getty Images
The damage goes beyond the black tile controversy.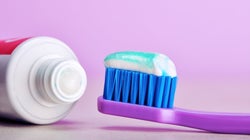 cagkansayin via Getty Images
Oral hygiene like brushing your teeth and flossing may feel basic, but it's a big window to your overall health.