Kathleen is a paediatric and maternal dietitian (APD) and mum of two young boys from Melbourne. She has extensive experience working with children and their families -- especially around fussy eating, stressful mealtimes and growth concerns.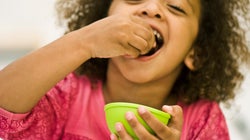 Set them up for good eating habits later in life.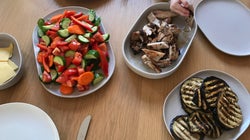 Yes, they're fussy eaters.