Katie Robertson
Social justice lawyer and senior political advisor
Katie Robertson is an Australian based social justice lawyer and senior political advisor. She is currently following Trump and Clinton on the U.S. Presidential campaign. All views expressed are her own.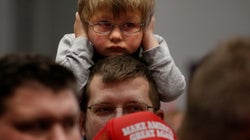 Whoever wins office this week inherits a country deeply divided.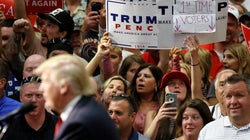 She said things were scary this time round. Then I realised she was talking about Hillary.