'The Mummysomniac' is a lifestyle, motherhood and, most recently, pregnancy blog, founded in 2015 by Kirsty McKenzie. She's a mum of two, with another on the way, blogging about the highs and lows of motherhood, with a straightforward and honest approach, as well as a little bit of humour. Kirsty is passionate about sharing the realities of #MumLife, not the cookie cutter, high-gloss version.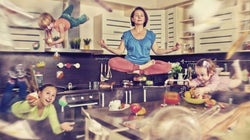 It takes a village to raise a child, but what happens when there are no villagers?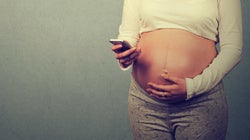 The baby we'd waited so long to announce, was announced for us.