Klaus Raditio
PhD candidate in the University of Sydney's Department of Government and International Relations
Klaus Raditio is a PhD candidate in the University of Sydney's Department of Government and International Relations. His research is on China's behaviour in the South China Sea. The current phase of his research focuses on the rationale of China's rejection of a UN arbitration on the disputed South China Sea.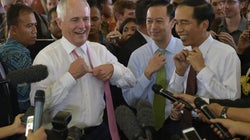 This engagement can create deep and sustainable relations between two countries.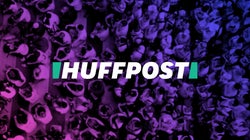 A Trump victory in November would be favourable for the Chinese government for a number of reasons.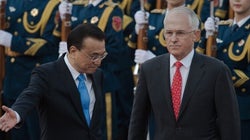 Prime Minister Turnbull's decision to criticise China on the South China Sea issue, but avoid touching on the human rights issue, can be seen to be in the best interests of Australia. It means he can advocate for peace and stability in the region, without sacrificing the advancement of bilateral economic ties.