Laura LeMoon
Guest writer
Laura LeMoon is a sex worker, trafficking survivor and writer based in Seattle. She loves Mexican food and petting doggies. Feel free to contact her at laura.lemoon@gmail.com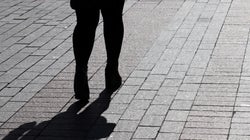 Oleg Elkov via Getty Images
Sex workers can be raped, make no mistake about that.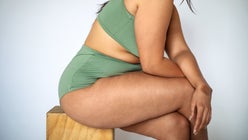 Luis Alvarez via Getty Images
The truth ― in the quiet of my bedroom when I'm sitting with a client ― is that men really do desire all kinds of bodies.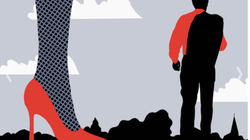 Getty Images
I'm a living, breathing reminder that people who aren't cisgender heterosexual men have to make hard choices around survival every day.