Lee Breslouer
On Assignment For HuffPost
Lee Breslouer is a writer and editor based in Colorado. He enjoys writing about both food and the Denver/Boulder beer scene, mostly because it involves eating food and drinking beer from Denver/Boulder. You can find his photos of food and drink on Instagram @LeeBreslouer.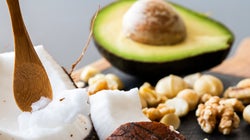 LucaDAddezio via Getty Images
Hint: There's going to be a whole lot of fat in the future.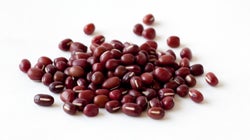 keithferrisphoto via Getty Images
They're perfect for vegetarians and protein fans sick of chickpeas and black beans.
Lee Breslouer
Think about the best fried chicken you've ever had in your life. You probably started drooling involuntarily, and I don't