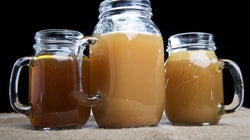 Tara Walton via Getty Images
If you're drinking bone broth to boost your collagen, we have bad news. But it does offer other nutritional benefits.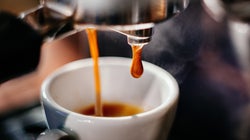 Guido Mieth via Getty Images
The type of coffee you drink can affect your entire day as it influences your blood pressure, heart rate and breathing.