Linda Reynolds
Senator for Western Australia
Linda Reynolds is senator for Western Australia.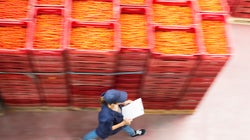 Just no longer in physical chains, but psychological ones.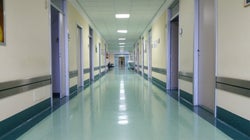 It doesn't need to be this way.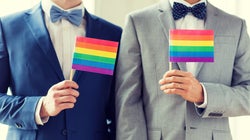 What is more important for Australians –- the process for achieving a policy outcome or delivering the outcome itself? I had cause to reflect on this point last week when I spoke in favour of the proposed same sex marriage plebiscite.