Lisa Cox is on a mission to muse and help you Find Fearless Freedom. She is an awarded and internationally published Writer (author, copywriter and blogger), Speaker and Communications Consultant. Based in Australia, Lisa's work lifts the veil of perfection to reveal the raw and real beauty of life. Lisa is committed to helping you renew courage, regain confidence and restore clarity to live a life you absolutely adore. Read more about Lisa's captivating story, connect with her on social media and claim a free copy of the Find Your Fearless eBook www.LISACOX.CO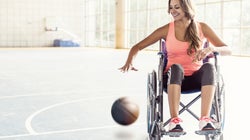 I'm just like everyone else.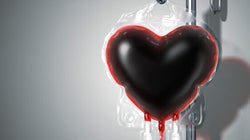 You made a last-minute decision to donate and squeezed the visit in between grocery shopping and an important deadline at work. You took a few minutes from your day which helped ensure a lifetime of minutes would follow for me.