Lisa Sweeney
Mental health advocate, executive member of Australians for Mental Health and Board member of Tandem
Lisa Sweeney is a mental health advocate, executive member of Australians for Mental Health and Board member of Tandem, Victoria's peak body for mental health carers.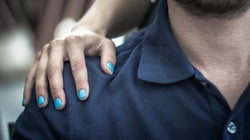 Mental illness is not like a broken leg.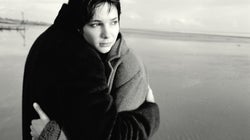 It's the pit in my stomach that opens up every time he's late to meet me... the unanswered phone calls, the delayed texts. The fear that I will one day miss something. The self-imposed responsibility that I've felt to keep him alive.