Lucinda Bain
Writer, mother, coffee drinker
Lucinda is the mother of three small girls and in between kinder drop-off and life, she writes. She is passionate about disability culture, community development, parenting, birth choices and simple living. You can find her at www.motherwho.com.au.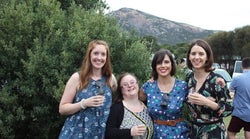 People are different. So what?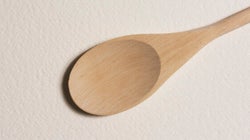 This morning I witnessed something that provides ammunition for endless amounts of cultural debate: a mother smacking her child. And now I'm at home wondering if I contributed to the mistreatment of children by turning the other way.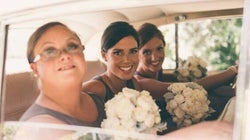 Down syndrome has instilled in me an appreciation for diversity. I'm not scared of difference. It has taught me never to judge. It has given me the gift of compassion and patience. It has shown me beauty where it is least expected.