Luke van Ratingen
14-year-old high school student, athlete, aspiring doctor and writer
Luke van Ratingen is a 14-year-old high school student, athlete,aspiring doctor and writer.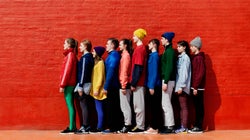 I'm going to tell you the truth.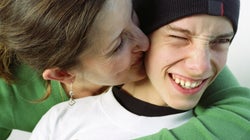 You like to think you know us better than anybody, and in some ways, you do. You are the ones who love us more than anything. You'd die for us, if it came to that. But, in many ways, you don't know very much about us at all. While there's no such thing as a typical teenager, here is my wishlist of what I'd like my parents to know.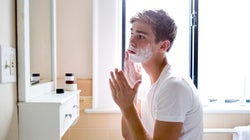 You're trying to be the picture-perfect teen with good grades, get your fastest time in the 200m (or whatever event or sport you're passionate about), have the best Instagram feed, the most likes on Facebook. It's an age where a person is defined by not what they do, but how many followers they have.