Margaret Beavis
President of the Medical Association for Prevention of War (Australia)
Margaret Beavis is President of the Medical Association for Prevention of War (Australia).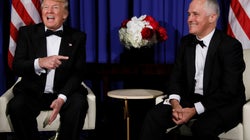 It's high time we developed the courage to act independently and prioritise our own national interests.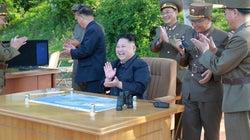 Australia has defended US nuclear weapons and our own reliance on them, as if a nuclear apartheid is the natural order of things.