Marissa Parsons
Mum to three, wife to one, owner of cats, extrovert
Marissa Parsons is a mum to three, wife to one, owner of cats, extrovert.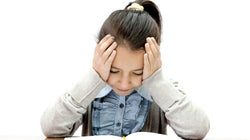 When your kid is average, or worse, it is depressingly rare for a school to celebrate their achievements.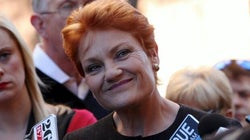 Hey Pauline, want to hang out? I would love to take you on a tour of my home town and its surrounds. I would love to hear how and why you have formed your views, and I would love to give you some feedback on the experiences that have formed mine.