Mary Lloyd
Expert on nonfinancial retirement planning
Mary Lloyd is an internationally recognized expert on nonfinancial retirement planning. Her book <em>Supercharged Retirement: Ditch the Rocking Chair, Trash the Remote, and Do What You Love</em> (2009) consistently sells in the top 1 percent on Amazon.com and interviews with her have aired on 600 radio stations. She writes, speaks, and coaches on 50+ related topics and is CEO of Mining Silver LLC, a company she founded in 2007 to provide better resources for those over 50 and organizations who value their impact. Her website is <a href="http://www.mining-silver.com" rel="nofollow">www.mining-silver.com</a>. Prior to her current mission, she was an executive in the natural gas industry.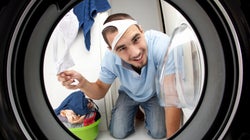 You could be complicit in your own enslavement.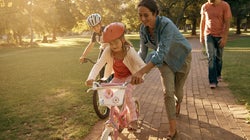 Not all step-parents fit the Disney stereotype.