Melanie Woods is an associate editor for HuffPost Canada, focused on viral/trending stories. Before joining HuffPost, her print, digital and audio work appeared in Vice, the CBC, the Globe and Mail, Slate, This Magazine, Xtra and the Gauntlet. She has a master of journalism from the University of British Columbia. She is the winner of the 2019 Hal Straight Gold Medal in Journalism, and was named the Canadian University Press "Student Editor of the Year" in 2017. She is based in Vancouver, and can be found on Twitter at @intothemelwoods.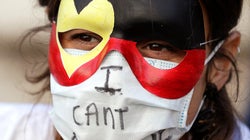 ASSOCIATED PRESS
What is a microaggression? What is Performative allyship? Who is David Dungay?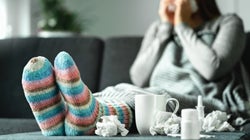 Tero Vesalainen via Getty Images
COVID-19 and the flu present in similar ways. This is how you can tell them apart.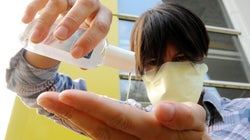 Andia via Getty Images
Whether you have symptoms or not, hand sanitisers prevent the spread of viral infections.