Melissa Parke
Federal Labor Member for Fremantle
Melissa Parke is the former Minister for International Development (AusAID), Federal Labor Member for Fremantle and a former United Nations Lawyer.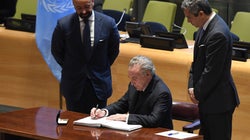 It will help stigmatise nuclear weapons and change mindsets about retaining them, but our Government doesn't support it.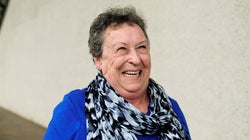 Yvonne D'Arcy's magnificent victory in the High Court, who ruled a breast cancer gene patent was invalid, could however be illusory if Myriad, a U.S. corporation, was able to sue Australia under investor state dispute settlement (ISDS) provisions in the TPP.