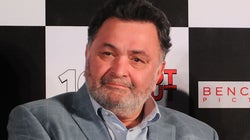 - via Getty Images
The actor returned to India last September after undergoing treatment for cancer in the US for almost a year.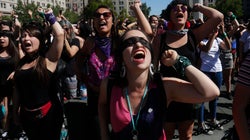 Marcelo Hernandez via Getty Images
As India debates its rape culture and safety of women in the country, a look at the Chilean feminists's viral protests over violence against women.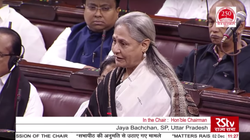 Screenshot
While many Indian MPs talked for stricter laws and the need to fast-track rape cases, several MPs openly bayed for blood in the Parliament on Monday.