Michael Besley is an outdoor leader, teacher, freelance writer and travel blogger.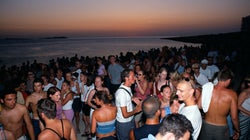 Partying should be a by-product of your travel, not the reason.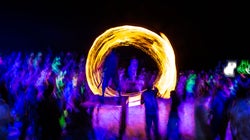 What baffles me the most is that people readily come up with reasons to travel like it's a prerequisite. It's not. If you want to trek mountains, experience traditional lifestyles and immerse yourself in culture, do it. If you want to go on a three-month booze cruise throughout Asia, go for it.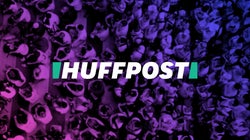 Before the emergence of iPhones, selfies were merely a comedic tool, taken when you found a friend's camera foolishly unattended. Things are slightly different in this day and age. There is a selfie for every occasion.