Dr Michael Gannon is AMA President and Head of Department, Obstetrics & Gynaecology, St John of God Subiaco Hospital in Perth.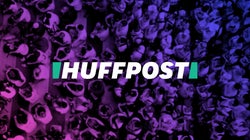 They're matters of life and death.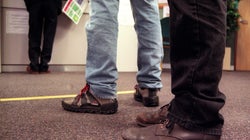 It would be better to put funding and resources into education, rehabilitation, and health care services. To invest in hope.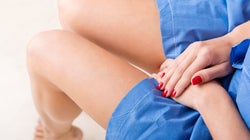 Fewer Pap smears, better results.