Michelle is a romance blogger with a focus on what science says about keeping the romance in relationships. She is based in Melbourne, Australia. She also comes up with all the romantic ideas on howtoberomantic.com.au, an online tool that can be used to quickly identify the perfect date night activity, romantic gesture or gift.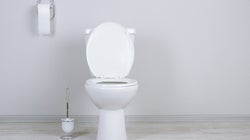 "Raised in a house full of boys, were you?!"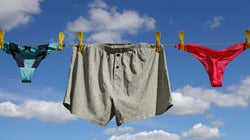 New research has found that couples who share housework equally enjoy a better sexual relationship than those where one of the couple does the majority of the housework.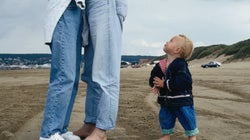 Children learn by imitating adults. They copy what they see you do, not what you tell them to do. Seeing your three-year-old stomp around in your high heels is cute. Experiencing your 18-year-old drive the same way you do is terrifying (and I really, really wish I had never ever used a mobile phone while driving with them).