Minto Felix is a mental health advocate and co-founder of the Australians for Mental Health campaign.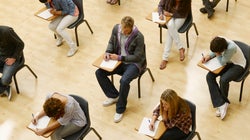 Coursework isn't the only thing they should be teaching.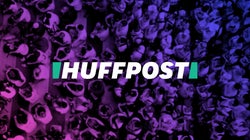 The Prime Minister boldly declared last week that no stone would be left unturned in protecting, improving and advancing the mental health of Australia. Yet, at the same time, we are seeing a significant and nationwide dismantling of vital services to achieving exactly this purpose.