Naomi Fryers
Freelance writer and editor
Naomi Fryers is a Melbourne-based freelance writer and editor.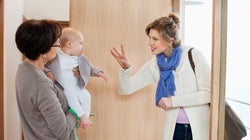 It makes me a far more fit and fun mum.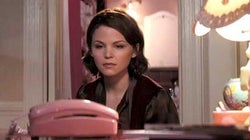 If I was given a dollar for every time I have had my heart torn by a person with whom I was romantically involved, I'd be sunning myself in the Bahamas right now. Sadly, no one ever did come good with that fortune. So instead, I'm here writing this frank (albeit fairly bitter) piece.