Pasanna Mutha-Merennege
Senior Policy Advocacy and Government Relations Advisor at Plan International Australia
Pasanna Mutha-Merennege is Senior Policy Advocacy and Government Relations Advisor at Plan International Australia.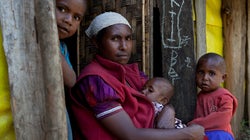 There is overwhelming evidence that family planning saves lives.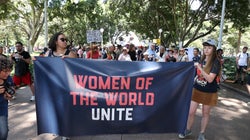 There is an urgent need for the Australian government to step up to fight for the rights of women and girls.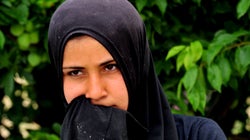 Being a teenage girl in Australia is hard enough, but imagine what it must be like to be a teenage girl who has to leave her school, her friends and her war-ravaged home behind.