Pat McGorry
Executive Director of Orygen (the National Centre of Excellence in Youth Mental Health) and Australian of the Year in 2010
Patrick McGorry is Executive Director of Orygen (the National Centre of Excellence in Youth Mental Health) and was Australian of the Year in 2010.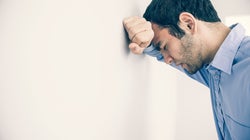 It was certainly a prerequisite for progress, but it now risks now becoming a distraction.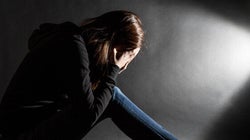 Mental illness is the greatest threat among the non-communicable diseases to the Australian and global economies over the next 20 years.