Paul Dunne
Writer, presenter and creative director
Paul Dunne is a writer, presenter and creative director.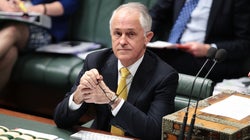 Ask a stupid question, get a stupid answer.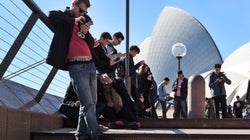 Only this morning my space-bubble was burst when the commuter beside me turned to capture a Pokémon that had apparently come to rest on my lap. Now, someone pointing their phone in that direction is disconcerting at the best of times, but 8am on the the 144 is definitely a no-Pokémon GO zone.