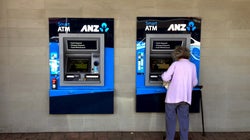 It's time to talk to the big banks about mutual obligation.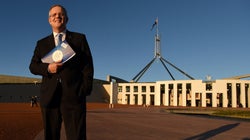 The real debt problem is the asset bubble which threatens the stability of the entire financial system.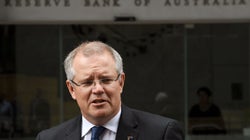 Not only do these tax-cuts damage equality in Australia, but they also deteriorate the budget position, which this government has time and time again presented as its number one priority.