Ranya Alkadamani is the Founder of Impact Group International. She is also behind Sweaters for Syria, a movement of people who sent over 100 000 sweaters to Syrian refugees. She was previously press secretary to former Australian Prime Minister and Foreign Minister, Kevin Rudd.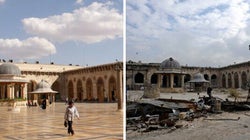 Ordinary Syrians just wanted the freedoms we take for granted.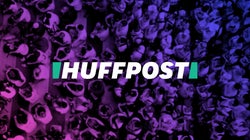 Imagine the population of Sydney completely gone. That is what has happened in Syria -- 5 million refugees have fled the country. And more that 6 million have lost their homes within Syria and are internally displaced.