Richard Di Natale
Leader of the Australian Greens
Richard Di Natale is Leader of the Australian Greens and a Victorian Senator.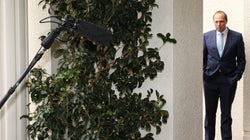 Australia is the only western democracy without a legislated or constitutional charter of rights.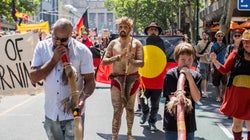 For January 26 to be a celebration, we need to forget what it really commemorates.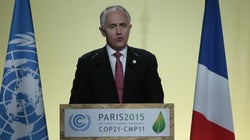 At the heart of Malcolm Turnbull's policy settings on innovation there is a huge and undeniable contradiction amplified by the Paris climate negotiations: you can't have a 19th century fossil fuel dependent energy sector driving innovation in a 21st century economy.