Rob Sturrock
Policy Analyst at independent non-partisan think tank the Centre for Policy Development
Robert Sturrock is a Policy Analyst at independent non-partisan think tank, the Centre for Policy Development. Robert has also worked as a commercial solicitor and official at the Australian Trade Commission.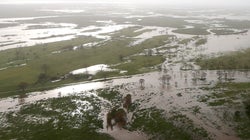 We are missing a singular opportunity to ready ourselves against domestic climate security threats.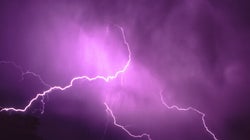 The Government must account for the new security landscape confronting the nation; an era when non-traditional security threats like climate and resource security will be as pressing as traditional threats like terrorism or power dynamics in East Asia.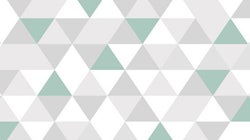 The normalisation of political coups and short-lived Prime Ministerships are symptomatic of a country struggling to embrace the big-picture challenges of the 21st century, too timid to upset a faltering status quo.