Rowena Murray is Australia's self-proclaimed sex fairy godmother and author of 'For Foxes' Sake- Everything a Fox Needs to Know About Sex', written to educate parents about what they need to know about sex when broaching the subject with their kids.
The past 24 hours in Australian politics has exasperated, frustrated and hurt people and families.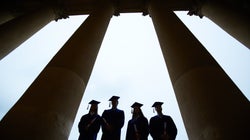 It's just another symptom of why it's so hard to be heard as a victim.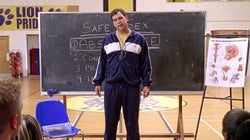 Accurate sex education is a basic human right.