Ryan Maloney is the senior politics editor at HuffPost Canada. A graduate of Western University's journalism program, he previously worked at Yahoo! Canada. Ryan won a Canadian Association of Journalists award for best text feature in 2013 and his work has been nominated for several other journalism awards. Raised in Port Colborne, Ont., Ryan now lives in Toronto with the world's best French bulldog, Murphy.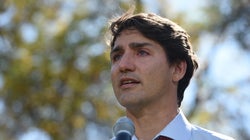 Sean Kilpatrick/CP
The Canadian PM says he could not be "definitive" about the number of times he wore racist makeup.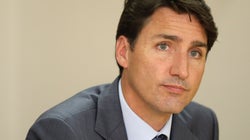 Getty
"I should have known better."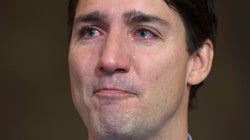 The Canadian PM broke down over the death of The Tragically Hip frontman Gord Downie.