Saba Hamedy is a news editor at HuffPost. Previously, she worked at CNN Politics as a breaking news reporter and co-author of "The Point with Chris Cillizza" newsletter. Prior to CNN, Hamedy worked at Mashable as a digital entertainment reporter. She covered Netflix, Amazon, Hulu and other streaming platforms; the rise of platforms such as YouTube; the fall of platforms such as Vine; and all things Harry Potter. She has moderated panels with stars such as Chelsea Handler and Kevin Hart, and interviewed celebrities including Trevor Noah and Mindy Kaling. She also covered national and entertainment business news for the Los Angeles Times. She is a Boston University graduate and Los Angeles native.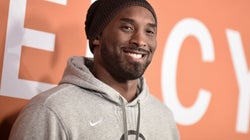 Richard Shotwell/Invision/AP
The basketball star, nicknamed "Black Mamba," was 41.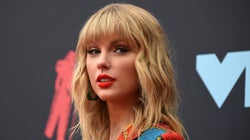 Evan Agostini/Invision/AP
The musician asked her fans to put pressure on Scott Borchetta and Scooter Braun to allow the performance to go on.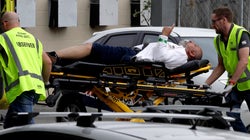 Mark Baker/ASSOCIATED PRESS
The White House issued a statement condemning the attack. "Our thoughts and prayers are with the victims and their families