Sarah Ruiz-Grossman
Reporter, HuffPost
Sarah is a reporter based in San Francisco, covering news and politics, including poverty, immigration and racial justice. Interviews in Spanish, French or English.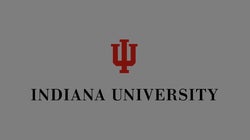 ASSOCIATED PRESS
The provost detailed the professor's discriminatory views, but said letting him go would violate First Amendment rights.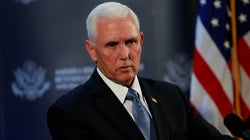 Anadolu Agency via Getty Images
Vice President Mike Pence trumpeted the deal as a "cease-fire," but Turkey disputed that characterization.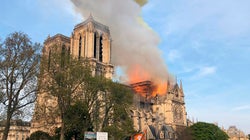 ASSOCIATED PRESS
Gallet, the commander general of the Paris Fire Brigade, expressed particular concern about the cathedral's massive bells